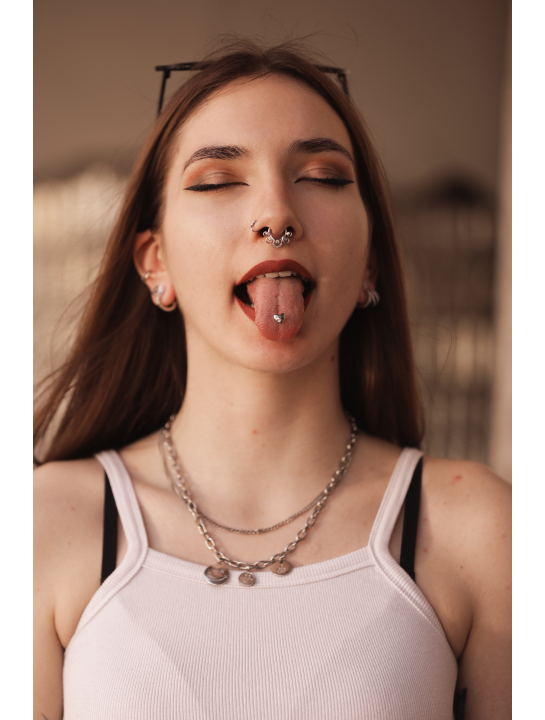 At OUFER we sincerely believe that the right piece of jewelry will not only deliver beauty, but also confidence and purity. Therefore, we have a passion in exploring piercing jewelry with the purest of heart for everyone, bringing them wellness and confidence while they're pursuing whatever makes them Happy.

Our mission is making diversified and quality body jewelry more accessible and relatable for all. We get body piercing right in a dependable and simple way, and keep bringing safe, comfortable yet easy experience for our customers, leaving them with feeling of safety and comfort and making it simple for everyone to express themselves.

Oufer, where you can simply get the right piercing jewelry.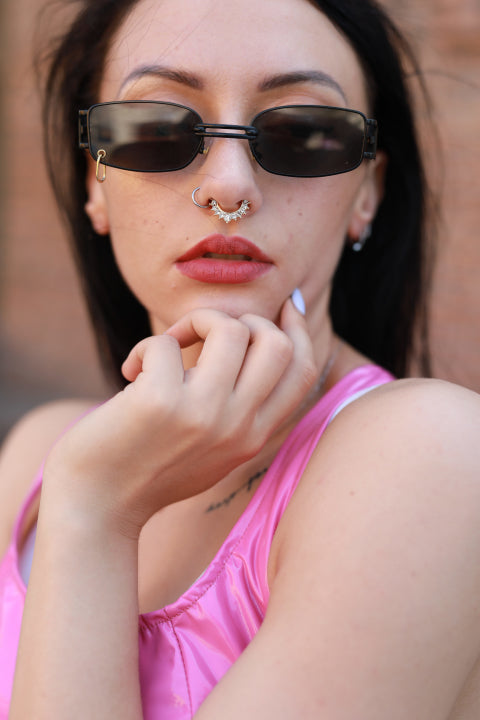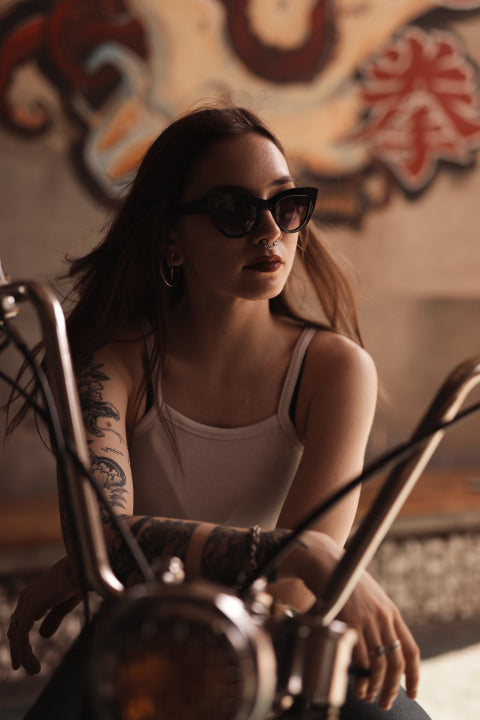 ABOUT US
Our vision is Oufer believes the right jewelry delivers beauty, confidence, purity and wellness.

With designs that are inspired by everything that surrounds us from Households to Animals, fruits, and Nature. We hope and encourage people to take more inspiration from here to "Define Your Looks". Our Collections are easily wearable from day to night.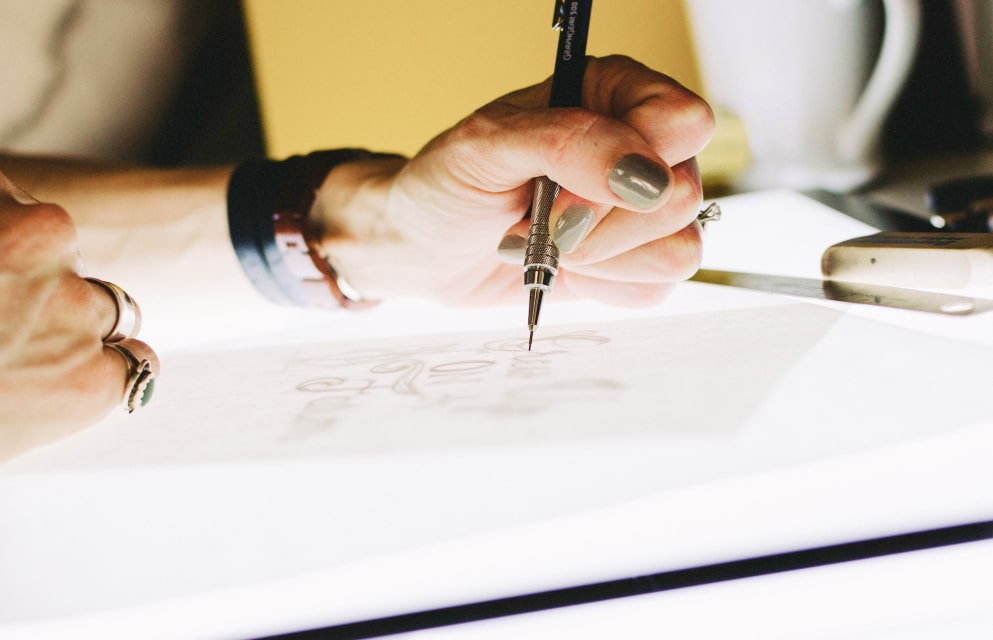 Our pieces are created from Stainless Steel,9KT Gold, 14KT Gold, Titanium, Silicone, gemstones, pearls etc, that are sourced internationally and cut to our own specifications. Each piece you see is thought out, virtually designed on the soft copy by our Design Team, and then adjusted to what works. Once the final design is reached, it's then sent to our craftsmen who diligently reproduce what has been handed to them, and also hand it to Quality Control for inspection before being packed in very secured packages which prevent the Jewelry from any damage.

Now that you're here, take a look around, definitely will find something specifically tailored for you.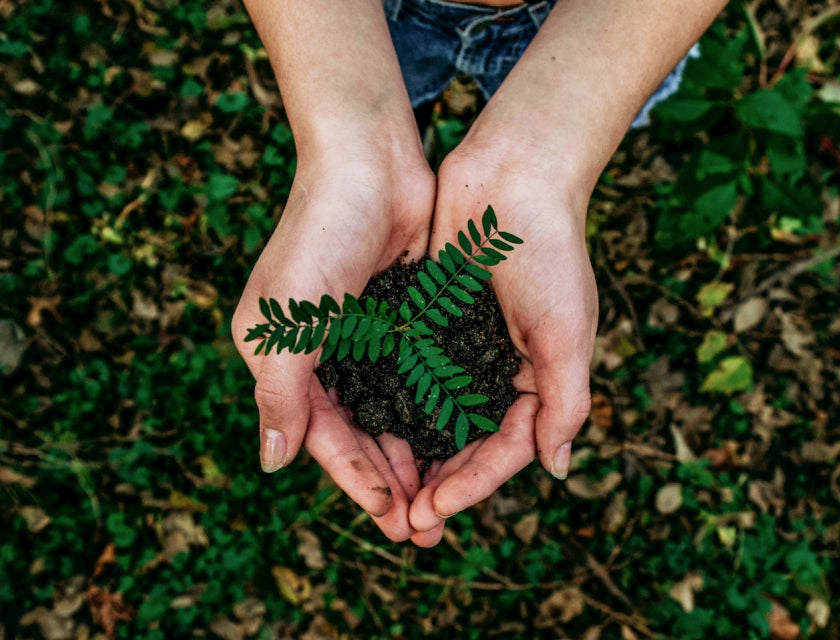 HELP TO MAKE THE WORLD MORE BEAUTIFUL
Oufer not only pursue the brand development, but also pursue to make efforts to the world.

With the increasingly serious global greenhouse effect, the control of carbon emissions is becoming increasingly severe. OUFER actively improves from product packaging, and explores the balance point in pursuing the safety of the transportation and the protection of the earth. We increase the more environmentally friendly degradable paper packaging proportion and reduce the proportion of plastic materials in the packaging.

OUFER will continue to make efforts in the sustainable development of the environment.